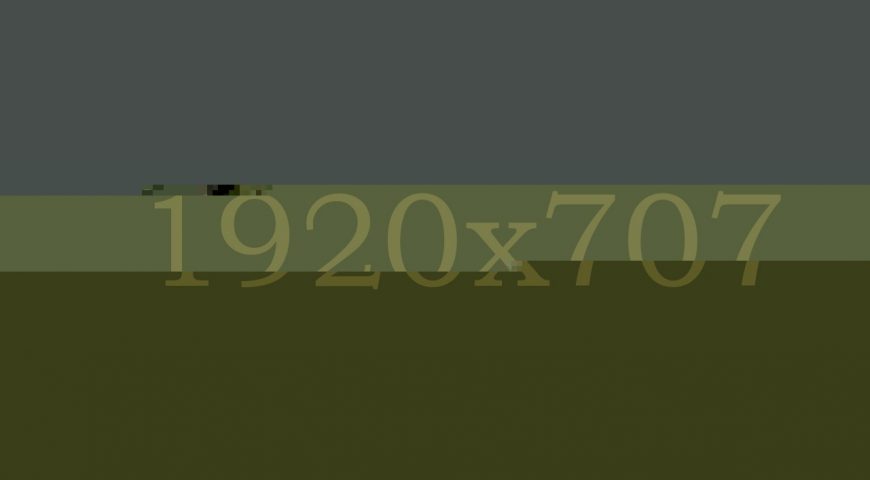 New Website!
We are proud to announce our new website!!
Easier to navigate (we hope…), more contents and information and new programmes!
Indeed! Have a look at our courses and choose the best one for you… and if you are looking for an Italian course, make sure you read the presentation of the new courses we have in September in the North of Italy. Wonderful cities and an endless programme of activities await you.
If you are looking for an English course, instead, we have a new offer going on at the minute… Book now one of our courses in July and August and we offer you an additional week completely FREE! 3 weeks at the price of 2, simply AMAZING!! Drop us an email for more information and spread the word. 😉