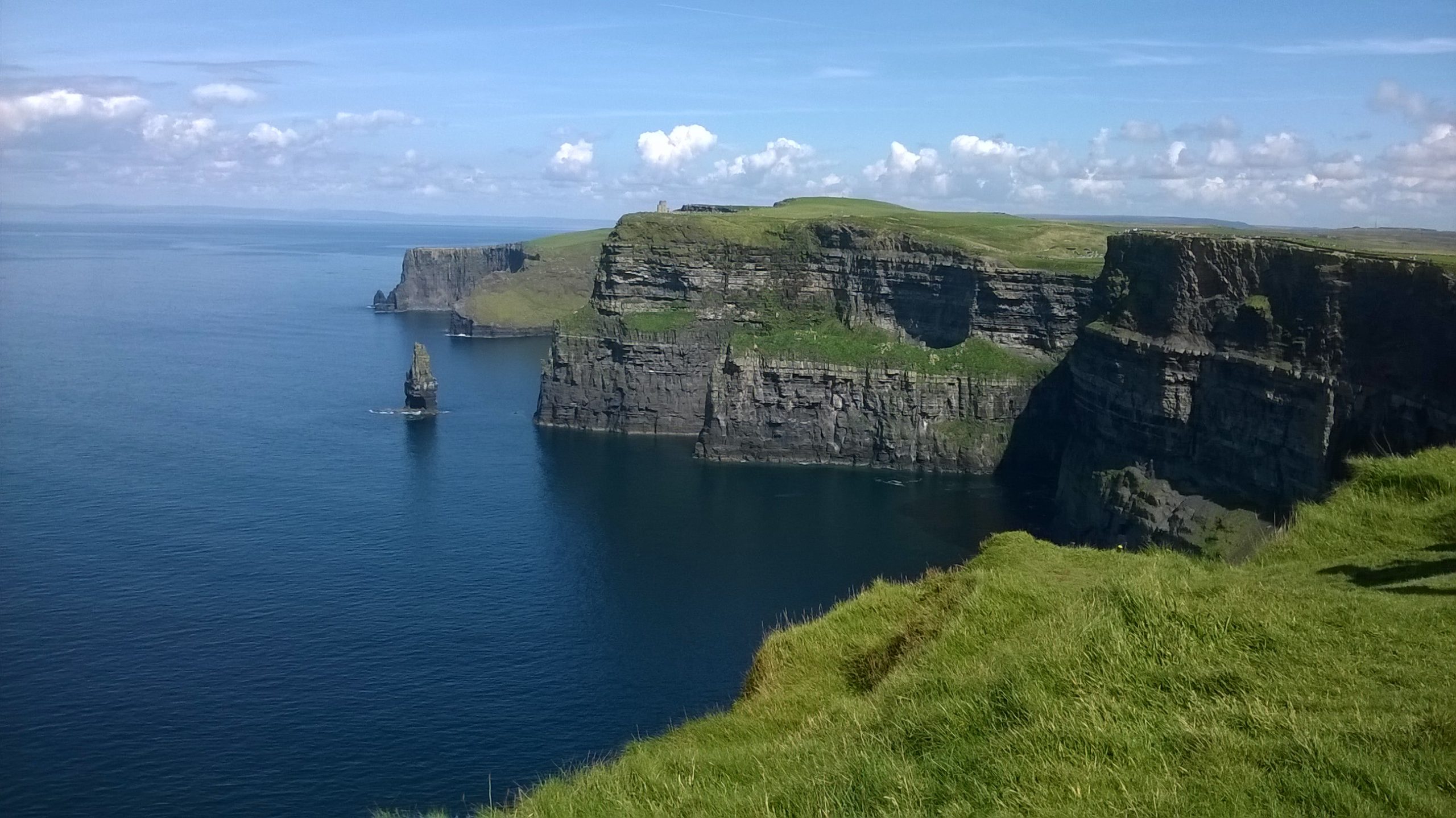 4 weeks English course with Immersion
from €3,440.00
Spend 2 weeks in Dublin and 2 weeks travelling around the south-west of Ireland. This total immersion intensive course will be the most enjoyable, rewarding and interesting things you will ever do.
Reviews 1 Review

4/5

Vacation Style Holiday Type

4 weeks, Culture, Guided Tours

Activity Level Challenging (60-75h per week)

Group Size Small Group
All about the 4 weeks English course with Immersion.
'To have another language is to possess a second soul.' (Charlemagne)
This is our most intensive programme. Students spend 2 weeks in Dublin, and then go on an intensive 2-week, total-immersion travelling programme around Southern and Western Ireland.
This course gives students the chance to study English intensively over a 4-week period. The first 2 weeks are spent in Dublin staying with a host family. There are classes every morning from 09.00 – 13.00, and then free guided tours in the afternoon so you get to make the most of your time in Dublin before you travel around the South west of Ireland.
This 4 -week intensive course is perfect for students who want to make the most of their time here. They can focus/ concentrate on aspects of the language they want to in Dublin, and then have a 2- week full immersion travelling course during which they can talk to the TJs, guides, locals and generally deepen their knowledge and usage of English.
The fact that the 2 weeks in Dublin is followed by a total immersion 2-week travelling course means that significant progress in levels of English can be achieved.
The tour package inclusions and exclusions at a glance
What is included in this tour?
Items that are included in the cost of tour price.
72 hours language tuition
Minimum 1 native speaker to every 5 students
200 hours + practising English
Use of book and class material
Unlimited use of 7″ tablets PC while travelling
Tour of Ireland as per programme
27 nights accommodation
All breakfasts
18 dinners
OPW card valid for one year
Entrance fees to all attractions
Tickets for all events as per programme
Welcome package
Whats not included in this tour.
Items that are not included in the cost of tour price.
Travel insurance and other emergencies
Visa fees and entry clearing fees
Single room accommodations
Liquors, beers and bottled beverages
Everything not in the "what is included" list
Flights to and from Ireland
Week 1&2 Arrival in Dublin

Arrival and transfer to host family (if requested). During the first 2 weeks you will have lesson every morning 9am to 1pm and in the afternoons we will make you discover Dublin at its best every second afternoon.

Day 14 Total immersion starts

On Sunday don't miss the presentation and introductory meeting. Dinner is at 7.30pm.

Day 15 History of Dublin

Following the lesson from 9.00am to 1.00pm at the school, we will visit Dublin Castle and Trinity College!

Day 16 1st Day on the road

Lesson in Dublin from 9.00am to 1.00pm. After lunch we get on the bus to visit Glendalough followed by a night in Waterford.

Day 17 History of Waterford

Following the lesson from 9.00am to 1.00pm in Waterford, we will enjoy a fantastic tour of the city and we will pay a visit at the Waterford Crystal.

Day 18 Going to the rebel city

Lesson in Waterford from 9.00am to 1.00pm. After lunch we get on the bus to visit the Rock of Cashel. From there we travel to Cork (the rebel city).

Day 19 Discovering Cork

A morning full of activities and meeting the locals in Cork, with an afternoon tour of the city. The night is spent watching a local band performing live.

Day 20 The Wild Adventure Begins

Saturday is all about discovery: we visit amazing places such as Charles Fort, Kinsale, where the Wild Atlantic Way begins. In the afternoon we will plunge in the amazing landscape of the Killarney National Park. Overnight in Killarney.

Day 21 Sunday is all about sightseeing

We will travel and visit Dingle peninsula one of the most scenic coastal routes along the Wild Atlantic Way.

Day 22 Discovering Co. Clare

Morning in Ennis with activities designed to interact with local people, followed by afternoon visits to the famous Cliffs of Moher, The Burren and transfer to Galway.

Day 23 Discovering Galway

A morning lesson in Galway from 9.00am to 1.00pm followed by an afternoon tour of the city.

Day 24 Back to Dublin

A morning lesson in Galway from 9.00am to 1.00pm. From here we travel back to Dublin.

Day 25 Dublin and the Guinness

Morning lessons in Dublin from 9.00am to 1.00pm, with a tour of the Guinness Storehouse® in the afternoon and free time to allow you to buy some gifts.

Day 26 Your last challenge

On Friday, after the lesson from 9.00am to 1.00pm, we visit to St Patrick's Cathedral and Christchurch. We finish off with a typical Irish dinner and a hilarious stand-up comedy or Irish dancing show.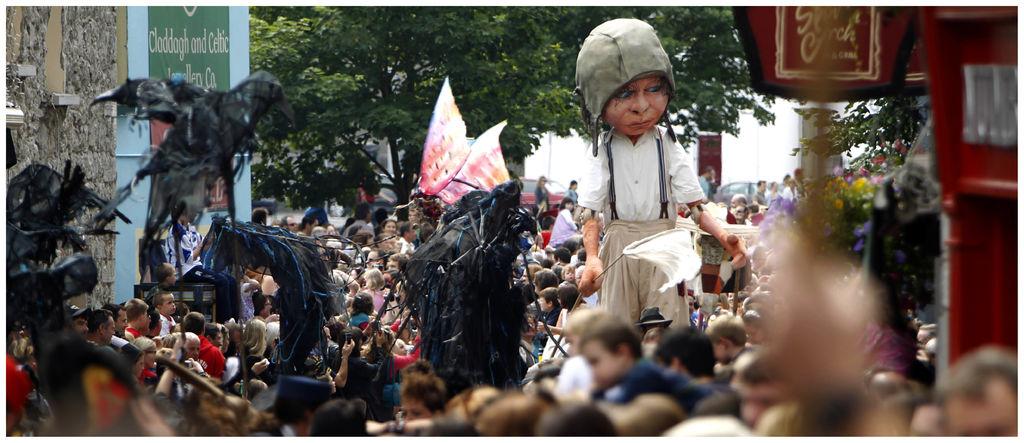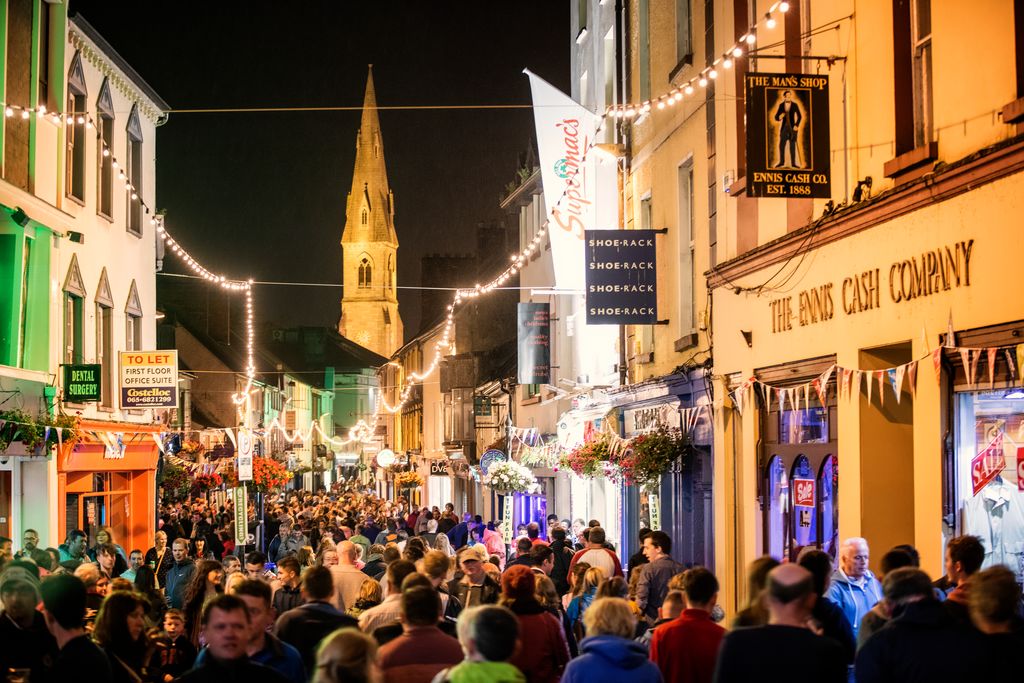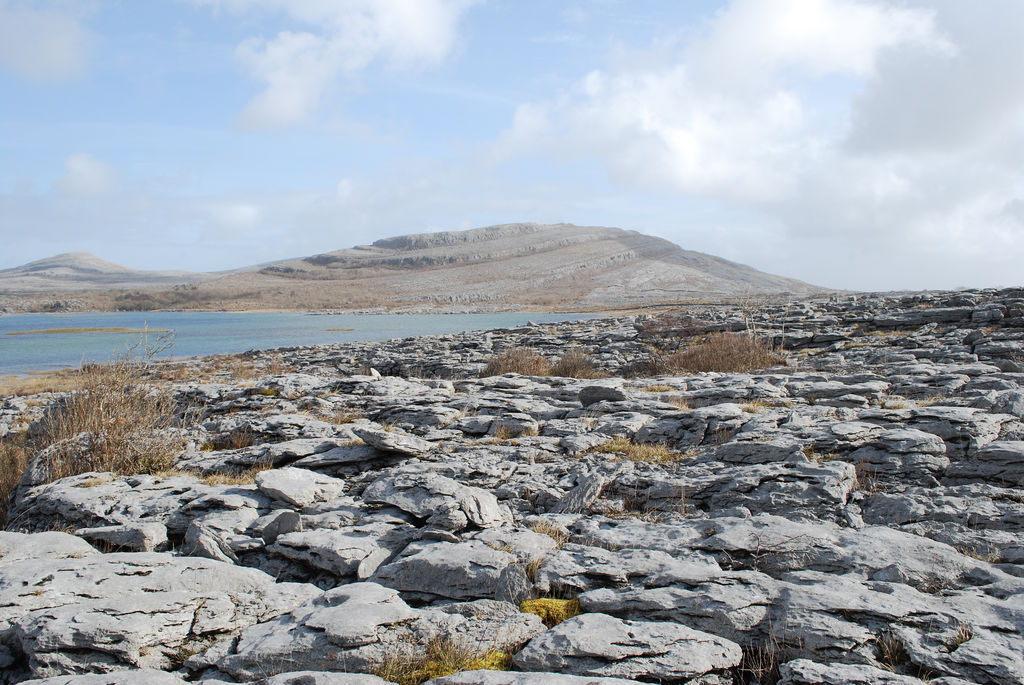 Hotels, Tea Houses and Lodges
Travelling Languages has selected the best and most comfortable
accommodation in the centre of each city we visit.
A friendly and comfortable environment helps students to feel more confident when using English.
We mainly reserve rooms with 3 beds and an en-suite, to allow students to get ready together each morning and to be on time for class. However, on occasion and only during summer, rooms may consist of 5 or 6 beds; in all cases, rooms are private and only allocated to Travelling Languages' students. During low season – October to May – accommodation is guaranteed in triple rooms.
Our accommodation providers:
Travelling Languages' B&B/hotels have been personally tested by our staff. They provide the following:
linen and towels;
Free Wi-Fi;
TV room and fully equipped kitchen;
secure locker;
continental breakfast and many Irish breakfasts;
24 hour security;
laundry service (not included);
key card access;
luggage storage.
While in Dublin you will be welcomed by one of our experienced Irish host families.
The tour package inclusions and exclusions at a glance.
All entrance fees to all attractions are included!
Meals are not included, but it is an available add-on!
Our total immersion Travelling programmes give each student the chance to improve their language skills and confidence in just one week. This course is a combination of 2 weeks in Dublin and a 2-week total immersion travelling programme, and it is the perfect course before a language exam, to build that extra confidence that will enable students to pass their exam; to highly improve their level of proficiency and to deeply immerse in Irish culture. Our courses are the perfect alternative to home tuition courses especially for those students like you who do not want to spend their time only with their teacher.
Because it gives you the opportunity to immerse gradually in the language and the culture and to increase the length of your stay.
This is why we add three afternoons of activities per week in order to make sure students get to practise, meet locals and interact in English. We also include accommodation with a host family.
Moving from town to town is a fantastic way of keeping students engaged. It helps to increase their knowledge, enhance their experience, meet different people and, most importantly, ensure that they practise English under continuous linguistic supervision.