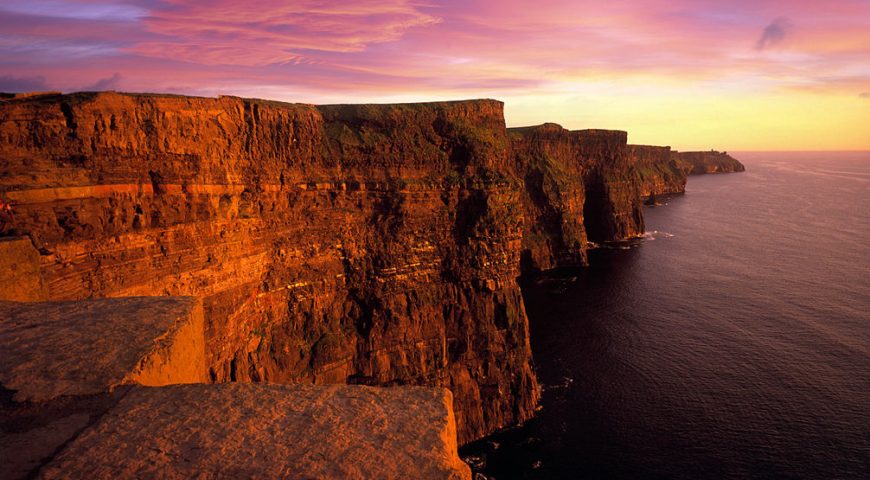 Free Movie Lesson
Everyone says "watch tons of movies if you want to improve your English"!
We want to help you learn and for this reason we organise a free movie lesson every fortnight. The event takes place from 6.00pm to around 9.00pm we watch a movie with subtitles and then our teacher spends the rest of the time with you so that you can learn the best way to improve your English through a movie!!
It's cool, isn't it?
Next dates are:
[list type="bullet"]
13th February
27th February
13th March
27th March
10th April
24th April
8th May
22nd May
5th  June
[/list]
After 5th of June, we're halting the lessons during the summer period because we'll focus more on our TRAVELLING PROGRAMMES around Ireland, so guys try to join as soon as you can or keep in touch for the next dates in September! 🙂
STAY TUNED MORE EVENTS WILL BE ORGANIZED 😉
Would you like to join? Just send us an email requesting to book your place or use the "Contact Us" button. There are only 15 places available, so book in advance to avoid disappointment. 😉